BUILD, REPAIR, AND MAINTAIN YOUR HOME WITH THE EXPERTS' GUIDES AND
BARNDOMINIUM IDEAS
From floor plans to cost breakdowns, we'll help you along the way
BARNDOMINIUMS ARE AWESOME
Barndominiums are modern yet retro homes that don't only serve a ton of purposes from one shed, but also stand out from typical homes.
Are you planning on getting your first barndominium ready or need tips to maintain an existing one. Then you're in the need of experts' ideas and tips to get in the pace.
Unlike regular apartment homes, there are a ton of things to know about barndominiums. And we're a team of experts to get you through every issue you'll face along the way.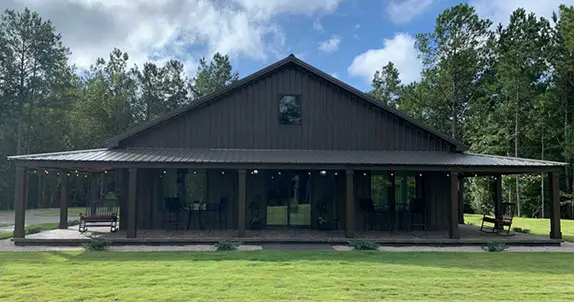 Barndominium Guide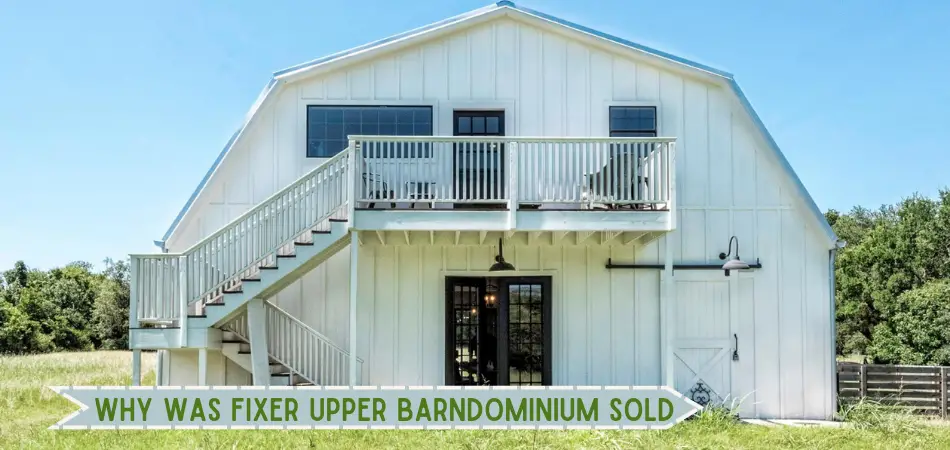 Most Fixer-upper fans will remember the revamped barndominium of season three. The Meek family, who purchased the barndo for $180,000, seemed thrilled to have it …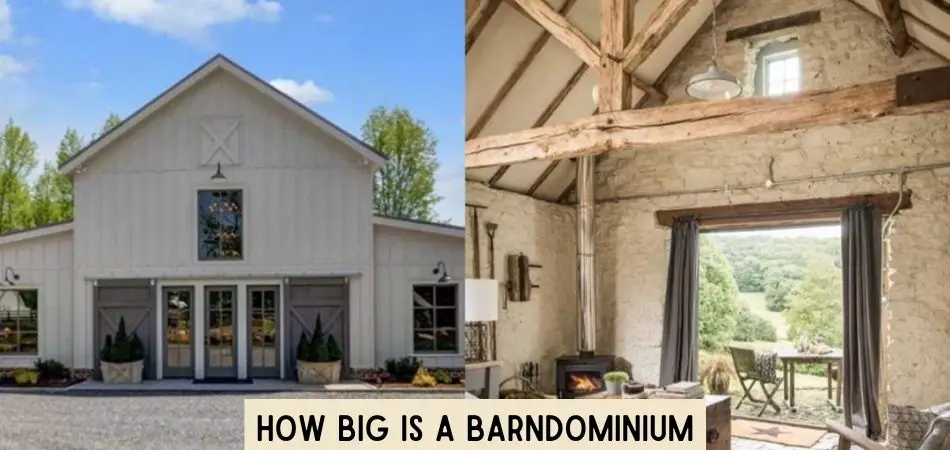 The size of a barndomimium has always been a specific feature that attracts the attention of potential homeowners. Typically, barndos are spacious, giving you enough …