Colorado, the land of great skiing and hiking.  Would you love to have a home that resembles a ski chalet?  One that you can build that can withstand the cold snowy weather.
With energy efficient windows so you will stay warm and toasty in front of a nice fireplace.
Building a Barndominium in Colorado is possible. With the open floor plans and ability to design it to your specifications, you can design it to look like a ski chalet or even a rugged mountain cabin. The sky is the limit.  
A barndominium is less expensive than a regular home and can be erected quicker.
The open floor plans give you the freedom of design.  Read on to learn what it costs per square footage and whether you should use a kit or build from the ground up.
Guide: Building a Barndominium in Colorado
Building a barndominium in Colorado; where do you even start?  The first place to start is with your budget.
Your budget will tell you what type of house you can afford.  The next step is to find the land to build it on unless you already have land.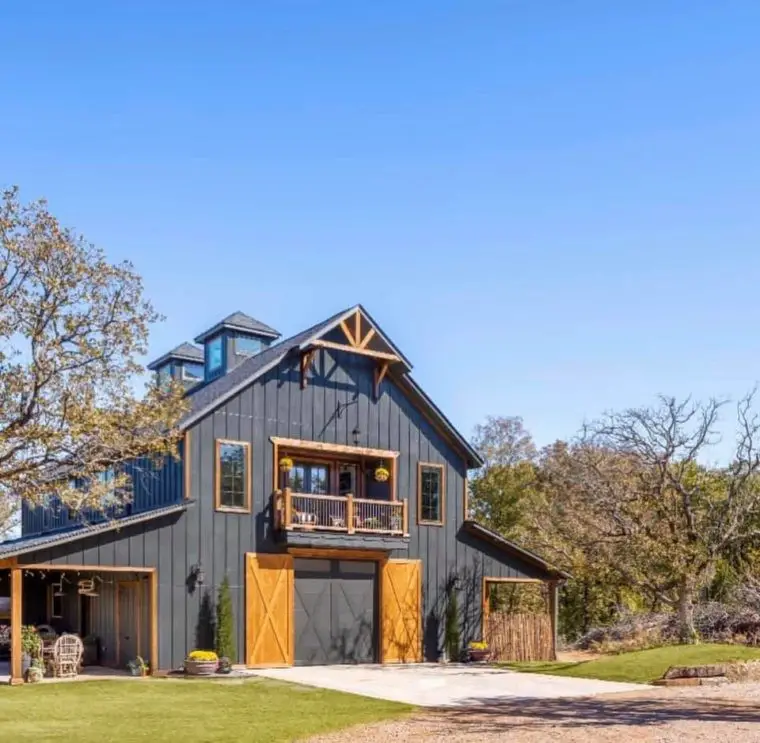 Once you have these two things, it is time to move on to finding the floor plan you like, getting blueprints, and hiring someone to build it.
Building a barndominium in Colorado is the perfect type of home to build.
It is a great home for an area that is connected to nature and known to be outdoorsy, which Colorado is.  It is also less expensive than a traditional home.
Cost of a Barndominium in Colorado: Is It Affordable?
The answer to that question will vary but for most people thinking of building their dream home, a barndominium is the best choice. It is a great option for first-time home builders.
Advantages and Disadvantages of Building Barndominium in Colorado
With a barndominium, there seem to be more advantages than disadvantages.  Look at both and then decide.
Cost to Building a Barndominium in Colorado
The cost of a barndominium in Colorado to build is less expensive than a traditional house.
When you look at floor plans, remember that the number of square feet your barndominium is will impact the cost.  The more square feet, the more expensive.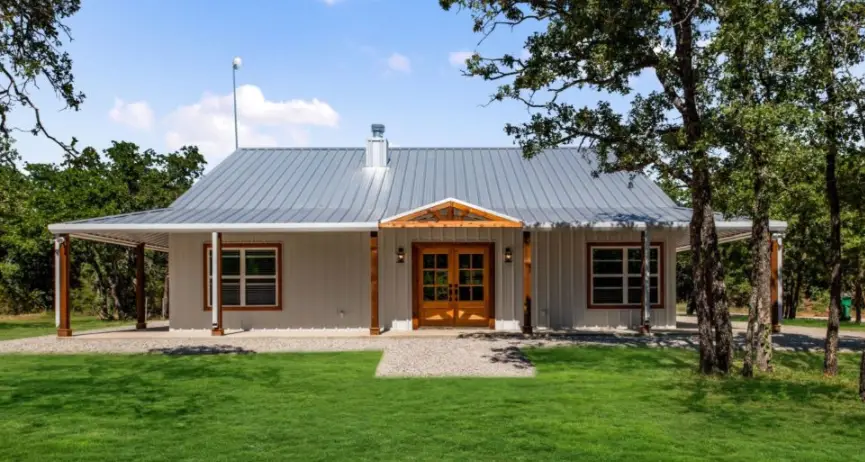 For a traditional stick home, the average cost per square foot is $100-$200.  With a barndominium, the average cost per square foot is $100-$120.
The difference will give you more in your budget to include things you want or to upgrade your appliances.
Structural Cost
When figuring structural cost, this can also include a barndominium kit.  The kit averages $20,000-$90,000.  This does not include delivery.
You will also need a foundation upon which to build your barndominium.  This costs $4,800-$18,000, depending on the size of the barndominium.  This is for a four-inch foundation.
To erect the barndominium, it averages $9,600-$36,000.  There may also be costs to level the land before the barndominium is constructed.
Exterior Cost
This includes the cost of the type of siding, which could be stone, brick, wood, or stucco.
Laying electrical lines and plumbing outside could also fall into this category.  This can cost $1,000-$10,000.  The roof is another exterior cost along with the outer doors, porches, and patios.
Interior Cost
As the name indicates, this is anything inside the barndominium.  Electrical outlets, plumbing, flooring, painting, custom cabinets, and more.
If you chose to have a custom kitchen or bathroom, this can add $50,000 to your budget.  Flooring, depending on what you chose, can cost approximately $8 per square foot.
See Also: Building a Barndominium in Louisiana
Barndominium Financing in Colorado
When applying for a loan, you should try your financial institution first.  For a barndominium, it is advisable that you apply for a construction loan.
Because barndominiums are non-conventual in building, it may be easier to get this type of loan than a regular mortgage.
You should have a good credit score and at least 20% for a down payment.  You could also show your financial institute where you are applying for a loan your budget or cost plan.
Two of the financial institutes that you could apply for a loan in Colorado include:
Waypoint Bank: This bank has been in business for almost 150 years, so it has the experience to help you get your loan to build your barndominium in Colorado.
Community Banks of Colorado: They are a bank that takes the time to know you and what your needs are.  They will help to work to get you the loan you need for your project.  They have a vested interest in building barndominiums.
Famous Barndominium Builders in Colorado
Before you can start the building or development of your barndominium in Colorado, you need to know the zoning laws and make sure that you have the proper permits if you are doing it yourself.
When you have a contractor, they will make sure that this is taken care of.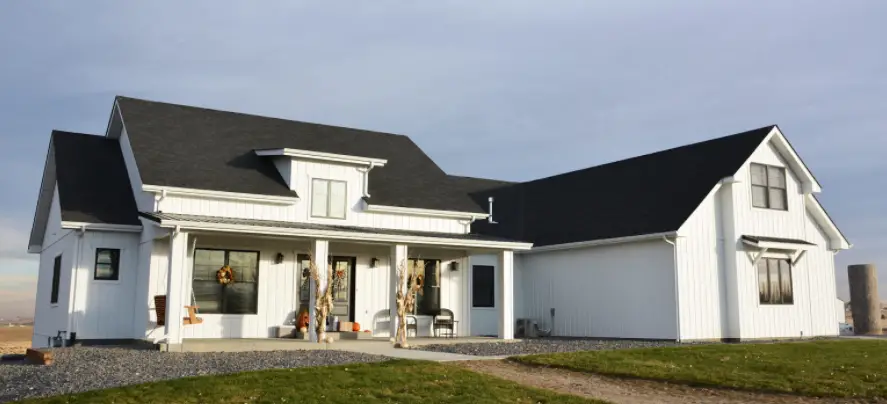 The permits needed will vary but you may need permits for plumbing, electric, building, mechanical, and septic.
You may even need a permit to grade the land where the barndominium is being built before the foundation is poured.
Some inspections need to be done.  You will most likely need one before you start development and at the end to make sure everything is up to code.
You may even need inspections when certain areas are finished, such as electrical and plumbing.
To start development, you need to find land where you can build your barndominium first.
Final Thoughts
Building a Barndominium in Colorado, the Elements, Cost, Builders, etc. have all been covered in this article so now it is up to you to find the land and start building your dream home.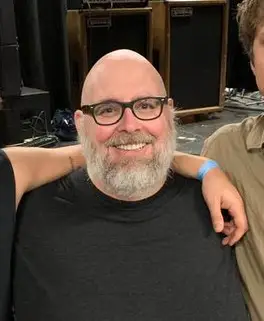 I'm James, your barndominiums advisor. Several years ago, I had no idea what barndominiums were. Although I'd spent over 10 years in the construction industry, the first time I heard about barndominiums was when I saw my neighbor building a new-style home. That was the first barndominium I've ever seen, and I found it so fascinating that I wanted to learn more about them.
More Posts