Louisiana is known for its swamps, hurricanes, and hot, humid weather.
Are you wondering what type of home you should build to withstand the mixed-up temperatures and weather?
One that is durable and sturdy.  Have you considered something different than a traditional home?
The answer to all your questions might be Building a Barndominium in Louisiana.  They are energy efficient, quick to build, and more.
With their steel frame outer shell, they can stand up to a hurricane.  This is the type of home you want to build.
You will have a home that will inspire others to build their own barndominium.
The illustration below is just one type of barndominium you can build on your property.
If you are just starting out, you can get a barndominium that is less than 1,000 square feet.
Want to work at home, a barndominium is a great solution to have the best of both worlds.  Read on to learn more about this ulterior home solution.
Building a Barndominium in Louisiana: Everything To Know
It is not easy to build a barndominium, but it is a great option if you are one that loves DYI projects or first-time home buyer.
If you do not want a DYI project, then you can hire builders to build your barndominium.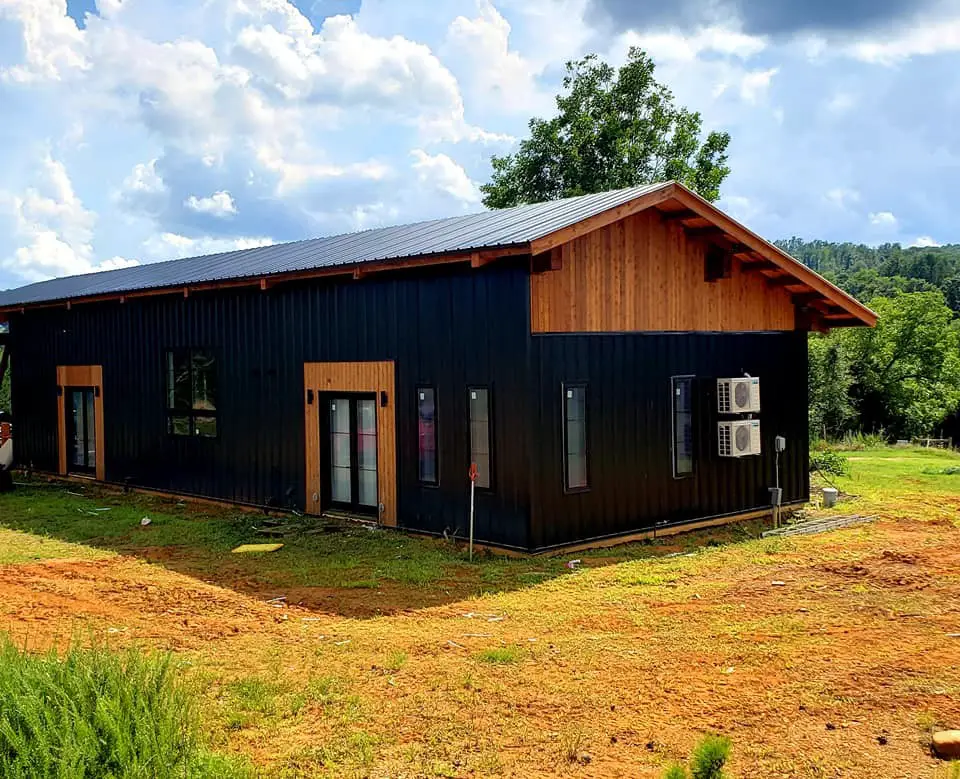 When building a barndominium, it has an open floor plan that gives you the option to design it the way you want it to be.
You can decide where the bedrooms are going to be, how large each room will be, furnishings, and more.
Are Barndominium Costs in Louisiana in Your Budget?
The answer is maybe.  It depends on your budget and what the barndominium is going to cost.
With it being less expensive to build, most can afford to buy a barndominium in Louisiana. On average, barndominium per SQFT is $97.
A regular house averages $110-$190 per square foot.
The final cost for a barndominium complete is around $190,000.
Although this seems expensive, when comparing it to a traditional home, it is not.
Pros and Cons of Building a Barndominium in Louisiana
As with anything, there are pros and cons. With a barndominium, there seem to be more pros than cons.
Cost to Build a Barndominium in Louisiana
As stated, the average cost per square foot is $97 but there are other costs you need to figure.
If you decide to add in custom cabinetry, deluxe spa-type bathroom, it is going to add to your budget.
Here are some things you need to consider when figuring the cost to build a barndominium in Louisiana.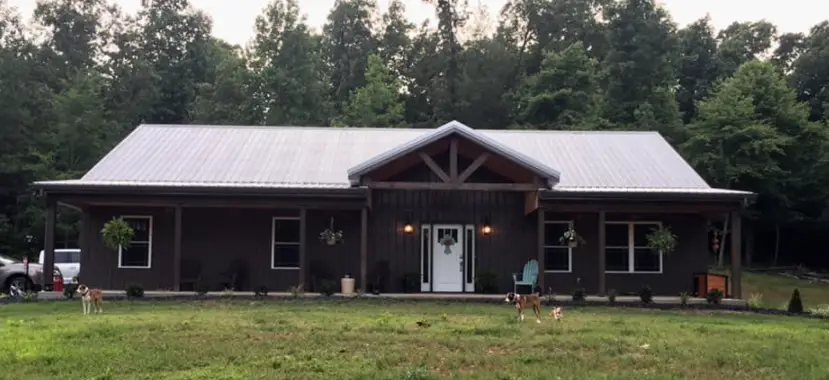 Structural Costs
This can also include a kit if you are a DYI person. The kit averages $20,000-$90,000 and is just for the shell and what is needed to build it.
It does not cover the furnishings, cabinets, and anything else you want inside your barndominium.
You also have to pour a foundation.  The six-inch foundation is $3.57 per square foot.  A four-inch foundation is $2.83 per square foot.
Interior Costs
This is the area where it can get expensive, especially if you have top-of-the-line appliances, granite countertops, a whirlpool tub, and more.
The cost also depends on how many bedrooms, the size of the living area, and more.  A customized kitchen averages $65,000.
The flooring is another expense.  It can average $8,000-$14,000.  That figures out to about $6.50 per square foot.
It all depends on the size of the barndominium, and whether you are using real hardwood, carpets, linoleum, or engineered wood flooring.
You have doors and windows, which are energy efficient.
Exterior Costs
One exterior fixture you need to have is the siding. Depending on what you chose, it can cost $6,000-$10,000.
There is also the cost to lay the plumbing and electrical wires and pipes. You also may want a porch or patio, sidewalks, driveways, and more.
Barndominium Financing in in Louisiana
When you are looking for funding to build your barndominium in Louisiana, it may be almost impossible to get a mortgage as you would for a traditional home.
You may have to apply for a construction loan.  Check with your bank first.  The reason is that many do not classify a barndominium as a house.
You should make sure that you have at least 20% down and a decent credit score.  You should also have a steady job that you have held for longer than a year.
If you are looking for a financial institution, here are two you can try.
JD Bank:
This is a bank that has a history of working with people in Louisiana to make their dreams come true.
They would be perfect to help you find the right loan for building your barndominium in Louisiana.
Louisiana Land Bank:
This bank has been working with the people of Louisiana for over 100 years.
They are known to help people with agricultural construction projects, which some consider a barndominium.
They know what it takes to get this type of loan and will work hard to help you get the loan.
How you can buy a Barndominium kit in Louisiana?
Some who are building a barndominium chose to hire a construction company to build the pole structure that makes the frame of your barndominium.
If you want to make things easier, you can buy a barndominium kit that has the basics to get your structure up.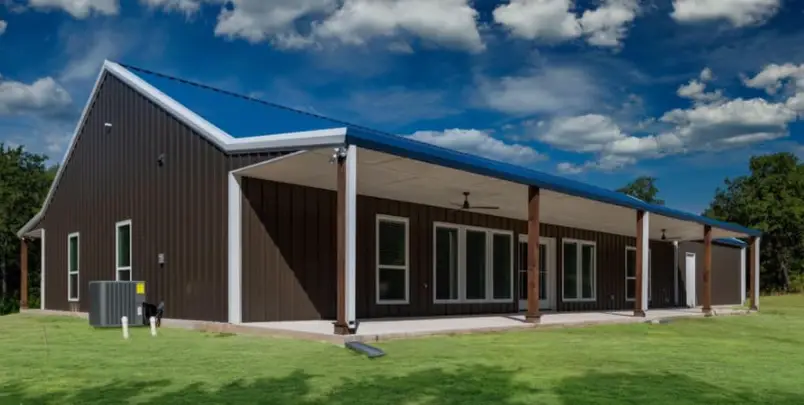 You can order online or visit the builders in your community to see if they sell barndominium kits or can order one for you.
With a barndominium kit, everything is there that you need so you do not have to spend time sorting and looking for materials.
Before you order a barndominium kit, you will decide on a floor plan and the square footage it is going to be.  This will be sent to where you are having the barndominium built.
It is much easier to have the kit and what you need to get your barndominium built quicker.
Final Thought
Building a Barndominium in Louisiana is a fantastic idea.  In this article, we will show you the steps to having your own designed barndominium.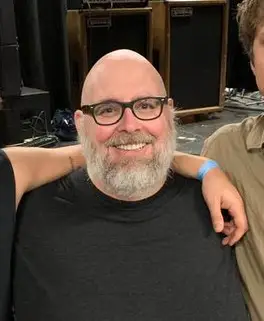 I'm James, your barndominiums advisor. Several years ago, I had no idea what barndominiums were. Although I'd spent over 10 years in the construction industry, the first time I heard about barndominiums was when I saw my neighbor building a new-style home. That was the first barndominium I've ever seen, and I found it so fascinating that I wanted to learn more about them.
More Posts