A barndominium is the latest alternative housing craze to join the world of tiny houses and other unique houses.
It is a cross between a barn and a condominium, giving you space to work and live in the same structure.
With the open floor plan, you can design it to fill your needs.
The question is, why choose a Building a Barndominium in Idaho over building a regular home?  There are many reasons to do so.
A barndominium is less expensive per square foot.  You can build them in less time than a traditional home.  They can be built for one person, five people, or more.
Read on to learn all you need to know about building a barndominium in Idaho.  Learn about the pros, cons, cost, etc.
If you are one that works at home, a barndominium is a good choice.  You can build your home office to your specification.  Live in pat of th home and work in the other.
Building a Barndominium in Idaho
Building a home can be a tough job, especially from scratch.  But the end results of your own dream home makes it rewarding.
If it is your dream to design and build your own home building a barndominium in Idaho is the inexpensive way to go.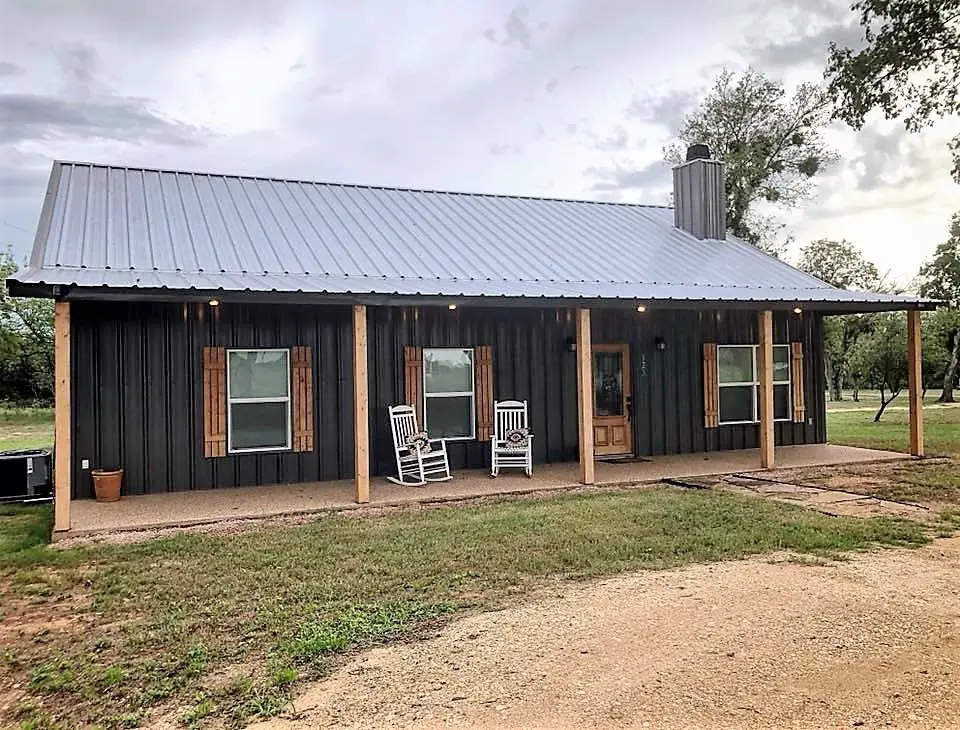 There are many alternatives to stick houses today with a barndominium being one of them.  It is something different and unique.
It also gives you the opportunity to have your space to work from home if you choose.  When building a barndominium, you can buy a kit or build it from scratch.
Idaho is a rocky, mountainous state so homes there need to stand up to the test of time.  A barndominium will just do that.
Are you Capable to Afford the Barndominium in Idaho?
This is a question that only you can answer.
If you have the money to build from scratch, buy a kit, or have at least 20% to put down when you get a loan, then you should be capable to afford the barndominium.
Pros and Cons of Building a Barndominium in Idaho
As with any home, whether it is a tiny house, container home, or barndominium, you are going to have pros and cons for choosing that particular type of home.
How much does a barndominium cost in Idaho?
The barndominium cost idea is that it is as expensive to build as a stick home.  This is not true.  A barndominium average cost is $99 per square foot in Idaho.
For a regular home, the cost averages $120 per square foot in Idaho.  The total cost will depend on the size and how much customization is done.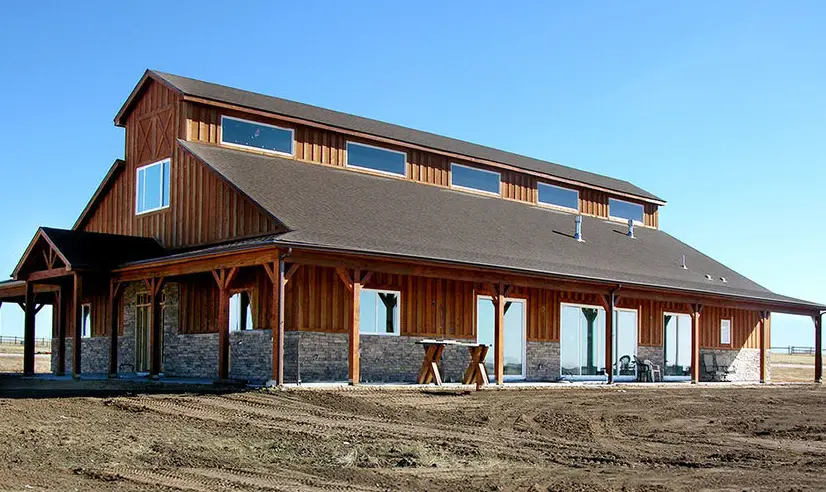 Structural Costs
These costs can include the barndominium kit, which on average can cost $15,000 or more.  You also need to figure out the concrete slab foundation that starts at $4,800.
The actual costs depend on the size of the barndominium you are building. A roof can average $5,000-$9,000.
Interior Costs
Again, the cost of brando interior depends on whether it is a customized kitchen, which can cost on average $65,000.
This type of kitchen would include top-of-the-line appliances, custom cabinetry, granite countertops, and more.
You also need to figure out what type of floor you want, the furniture, and more.  Windows are all energy-efficient and can average $7,000.
Exterior Costs
This would include landscaping, adding on a porch or patio, putting in walkways and driveways, outer doors, and more.
Doors for a barndominium outside can cost $1,600 or more.
Where you can get Barndominium Financing in Idaho?
Because many financial institutes do not recognize a barndominium as a house, standard mortgages may not be offered.  You may have to apply for a construction loan.
The first place you should try is your own bank would be the place to start.
You can also check out:
Ireland Bank: This bank is one of the oldest in Idaho.  They know the needs of the locals in their area and will work to get your loan for your barndominium.
They know the ins and outs of building a barndominium in Idaho.
Idaho AgCredit: They have been helping the people here in Idaho to create their dream homes.  They make a commitment to their customers to help them achieve their dreams.
Before you apply for your loan to build a barndominium, make sure that you have a good credit score and a steady job.  You should also have at least 20% down.  Once you have your loan in hand, it is time to start building your dream home.
Where you can get Barndominium kit in Idaho?
If you do not want to build your barndominium from scratch, you can always buy a barndominium kit. They come prefabricated.
Everything you need is included so you can get started on your project quickly.  Even with a kit, you may want to hire a builder for some of the jobs that you cannot do.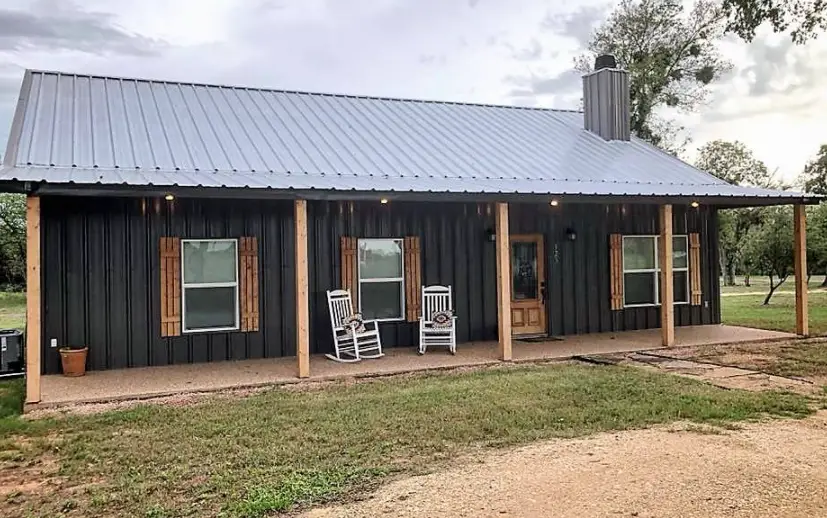 You can find dealers that have barndominium kits online by looking for companies that deal with them.
You may be able to find a company in your area.  You can also call some of the builders in your area to see if they sell the kits.
Where you will get Barndominium Builders in Idaho?
Again, you can check online or call the builders in your area.
Before hiring a builder, make sure they have experience in building barndominiums, especially with a metal pole building.
Check out their reviews with past clients.  Make sure that the builder works in a timely manner.
Check to see if they do all the work themselves or have to hire licensed electricians and plumbers to make sure the work is up to code.
The barndominium builder you chose should follow your floor plans and make them what the customer wants.
Final Thoughts
Building a Barndominium in Idaho is a great way to get your dream home.  It is inexpensive and can be built quickly.
Read on to find out how to make your dream home a reality.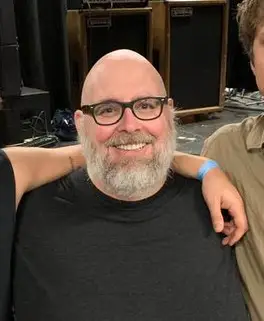 I'm James, your barndominiums advisor. Several years ago, I had no idea what barndominiums were. Although I'd spent over 10 years in the construction industry, the first time I heard about barndominiums was when I saw my neighbor building a new-style home. That was the first barndominium I've ever seen, and I found it so fascinating that I wanted to learn more about them.
More Posts