Are you considering building a new home but are on a tight budget? To save money, you should consider purchasing a Barndominium kit. They start, on average, at $10 per square foot, but these are just the basic roof, structure, and hardware to build it. With everything, you would need to upgrade to a turnkey Barndominium kit.
The turnkey Barndominium cost will vary, but generally, they start at $100 square foot. This may sound like a lot compared to a simple Barndominium kit, but a turnkey Barndominium offers a lot more. It is a Barndominium that is ready to move into.
This article will cover the cost of a turnkey Barndominium, what it includes, and why it is a good choice for building a Barndominium if you are on a budget.
What is a Turnkey Barndominium?
A turnkey Barndominium is not just a shell like the simple Barndominium kits. With this Barndominium, you use a kit, but you don't have to hire and pay subcontractors or don't have to do anything. The Barndominium builders you bought it from will do all the work.
They deliver it to the land where you will live and build it for you. It will be ready to move into upon completion, which could take as long as a year. You will have to do the landscaping, and if you want a garage or outbuilding, you will have to either do it yourself or contract it out.
What is the Turnkey Barndominium Cost?
One expense that will take a large part of your budget is buying the land if you do not already have it. Land can cost $3,000 per acre, depending on where you build your Barndominium. Another thing that you need to consider is the size of your Barndominium. To figure that, you must take in your family size, now and in the future. Decide how many bedrooms and bathrooms and whether you want a pantry, laundry room, and more.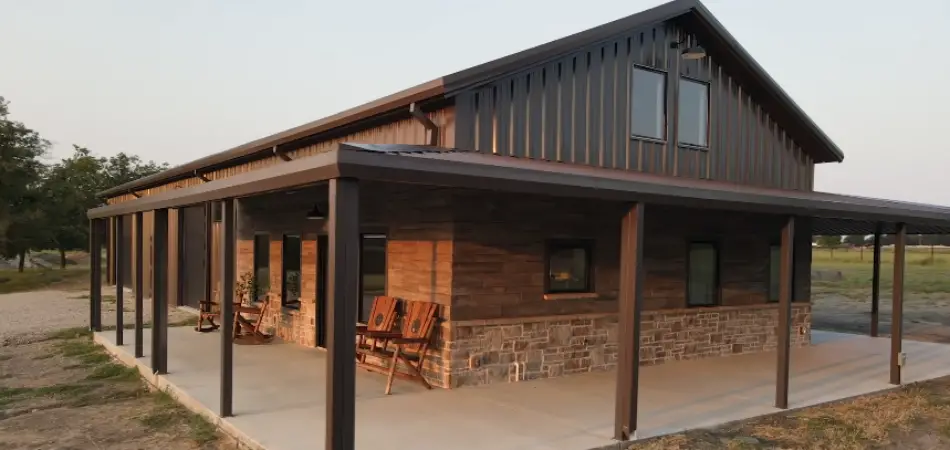 Below is a chart for a turnkey Barndominium per square foot.
| | |
| --- | --- |
| Square Feet | Cost |
| 1,000 | $100,000 |
| 1,500 | $150,000 |
| 2,000 | $200,000 |
| 2,500 | $250,000 |
| 3,000 | $300,000 |
| 3,500 | $350,000 |
| 4,000 | $400,000 |
Turnkey Barndominium – What is Included?
When you purchase a turnkey Barndominium, the plumbing and electricity are hooked up. All you have to do is move in. The kitchen and bathrooms are finished, and everything is insulated, painted, doors hung, etc.
Here is what is included in your turnkey in addition to what has already been mentioned.
The concrete floors are stained, so if you want carpet, hardwood floors, or laminated floors, you will have to do that.
Double-paned windows
Custom countertops and cabinets
HVAC systems
Heat and water pumps
Conclusion
A turnkey Barndominium cost will vary according to many factors but average $100 a square foot. Always check with the builder to see what they include in the cost, then you can plan your budget according to other things you might want that are not provided.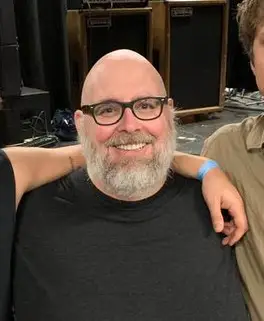 I'm James, your barndominiums advisor. Several years ago, I had no idea what barndominiums were. Although I'd spent over 10 years in the construction industry, the first time I heard about barndominiums was when I saw my neighbor building a new-style home. That was the first barndominium I've ever seen, and I found it so fascinating that I wanted to learn more about them.
More Posts