Every now and then a new trend becomes a very popular mainstay in the construction and real estate industries.
And if it is good enough, many people will emulate what others are doing, especially if it is innovative and can easily fit into a new living style and arrangements.
One of the most recent trends, as of 2016, involves the addition of creating living spaces like the barndominium.
The barndominium can be described as a combination or the integration of both living space and a barn or a warehouse.
Whatever the case or preference, this is a trend that appears to be taking off quite quickly, especially in places like Texas and its rural areas.
Therefore, if you are thinking about turning a barn or a warehouse into a barndominium, it is very important that you do your research first.
This is because you need to know what to do, where in a rural area that they can be approved for placement, and how to finance the projects that you want to start.
What Kind Of Loan Do I Need To Build A Barndominium?
As mentioned above, if you are interested in building a barndominium, you may want to start your research by looking into the financing for this type of structure.
The research that you do can help you to determine which financial options are available for this new unique structure and living space.
According to sites like, findfarmcredit.com, there are some financial institutions that will approve a loan for the barndominium that you are looking to construct.
In fact, loan officers from most farm credit lending institutions will work with you and other customers to find the right product for the loan that is needed.
The loan approval, however, is normally based on several different factors, including those that have been listed below.

the customer's situation and their financial status
the proposed plans for the barndominioum, these plans will be used to determine if a loan can be made on the construction that is to be built.
Purchase and selling prices, as it is comparable to the actual cost.
What Is An Fha Construction Loan?
Based on your needs and preferences, you may be interested in borrowing a FHA loan to cover the cost of these constructions and renovations.
This is because FHA loans are often ideal for many homeowners, and here are 8 great reasons why.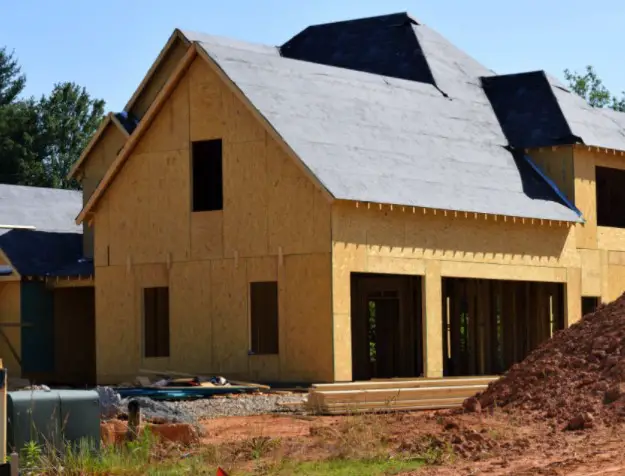 Easier Credit Qualifications
Shorter Time After Negative Credit
Seller Paid Closing Costs Save Borrower
More Affordable Mortgage Insurance
Higher Debt-to-Income Ratio (DTI)
Low FHA Loan Down Payment
More Lenient on Gift Funds
Some Closing Costs Can be Financed
With that said, this is why some people may prefer the use of a FHA loan instead of the tradition loan from a local banking institution, particularly since it is normally easier to be approved.
Answered: Can You Build A Barndominium With An FHA Loan?
Even though there are many different types of loans available in this financial industry, not all loans can fit the situation that you need it for.
For instance, if you are looking to be approved for your barndominium loan once you apply, you may not receive the go ahead for the financing that you need.
This is mainly because the FHA loan cannot be used for construction projects that are considered to be unusual properties.
Therefore, if you submit the loan paperwork for a barndominium structure, by all accounts of the research that has been done, the loan will be turned down.
FHA Loan: Pros & Cons
With that being said, there are pros and cons to putting in an application.
The pros to borrowing an FHA loan is its ease in qualifying for it, and you will only need a low payment to obtain the loan. However, on the flipside, there are some cons, too.
The FHA loans are subject to rules that will not approve the loan, particularly since these construction job are classified as an unusual property.
Conclusion
If you are interested in starting a barndominium today, you need to make sure that you are doing your research first.
There is quite a bit of information online that covers how these structures should be designed, and how to finance these new unusual properties with a loan that can be approved for the job.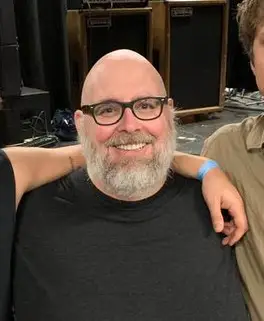 I'm James, your barndominiums advisor. Several years ago, I had no idea what barndominiums were. Although I'd spent over 10 years in the construction industry, the first time I heard about barndominiums was when I saw my neighbor building a new-style home. That was the first barndominium I've ever seen, and I found it so fascinating that I wanted to learn more about them.
More Posts